Reporting from Kakuma Refugee Camp in Northern Kenya, where more than 100 refugees have been offered jobs as continuing care assistants in Nova Scotia under a new federal program from the Canadian government. But, two years since being accepted into the program, some of those refugees are still waiting to leave.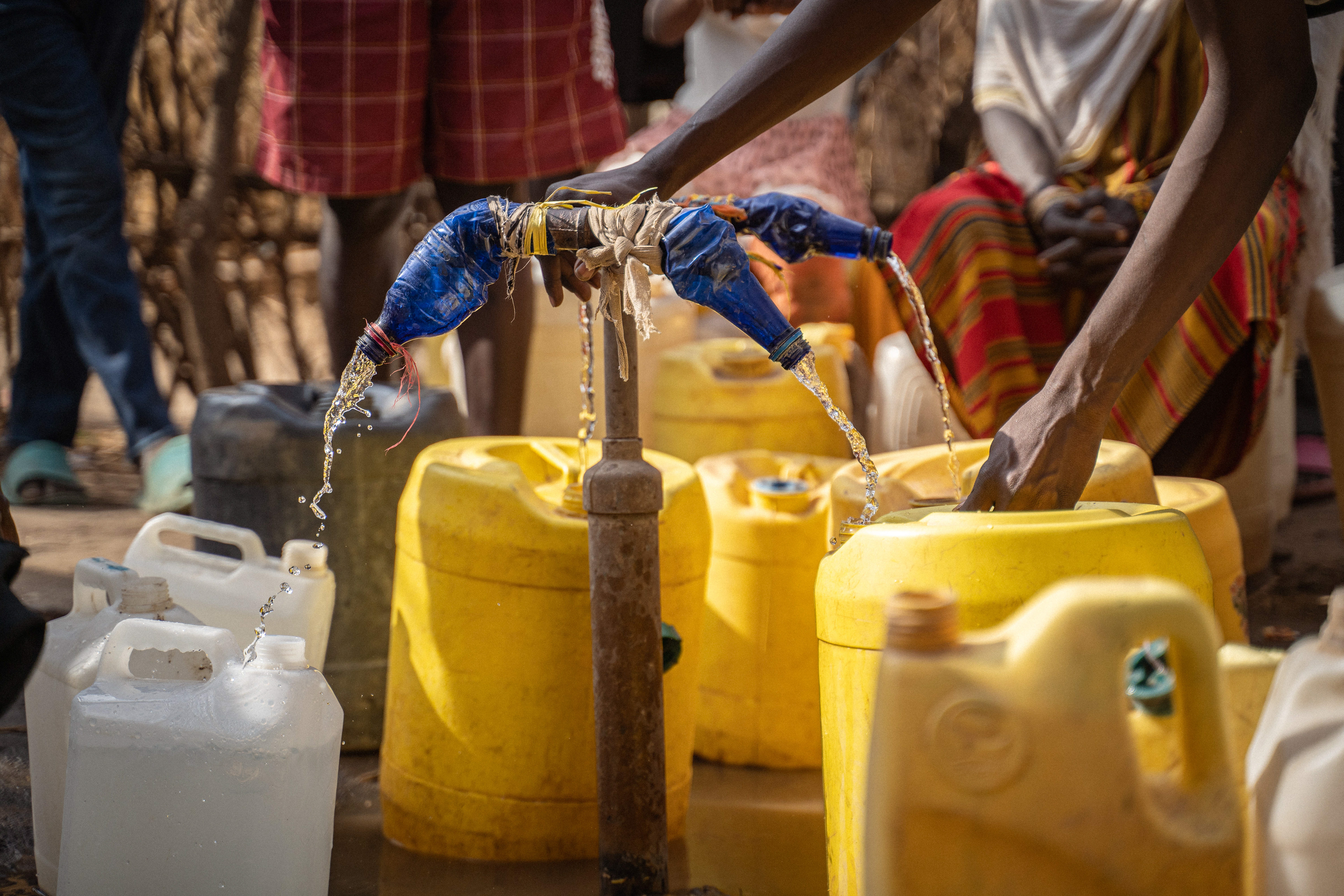 11 years ago Patricia Kamssor was at boarding school in Sudan when fighting broke out, forcing her to flee. Separated from her family, whom she hasn't seen since, Kamssor made her way to Kakuma refugee camp in Northern Kenya and for the last 9 years has worked at a medical clinic run by the IRC.
Abdi Sabriye is around 30 years old and has been living in Kakuma refugee camp since he fled Somalia with his family 14 years ago. His father and older brother were killed in the civil war, which motivated him to become a health care worker in the camp.